Our services available for your stay in Lourdes city-centre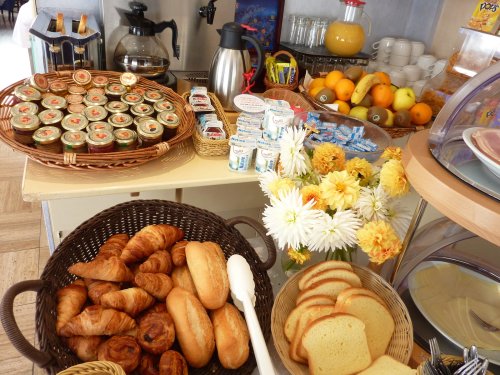 Breakfast
Buffet breakfast is available at € 9 and continental breakfast is also available at € 6.
Find out more about our breakfast options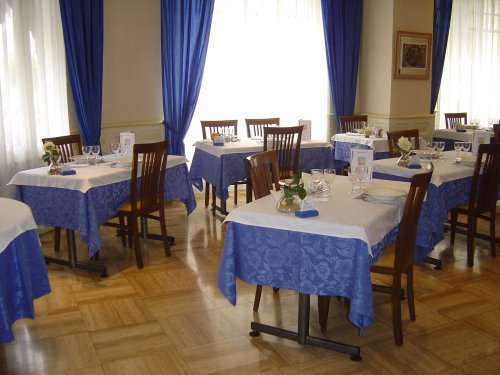 Restaurant for hotel clients
In one of the two air-conditioned dining rooms, the chef offers traditional cuisine, à la carte or from the menu.
The restaurant is open from 12:00 p.m. to 1:30 p.m. and from 7:00 p.m. to 8:30 p.m. Find out more about the Bar and Catering.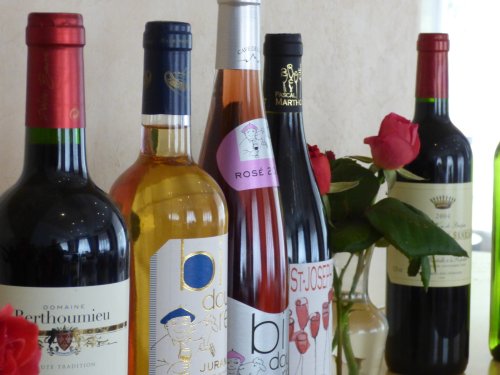 Bar and Relaxation
Discover our regional aperitifs at the bar or in one of our lounges.
The bar is open from 7:00 a.m. to 11:30 p.m. Find out more about the Bar and Catering.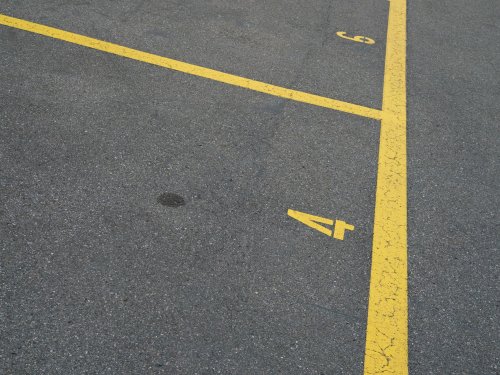 Private covered garage
Park your car safely in our covered and closed garage with direct access from the reception and accessible with your magnetic room card.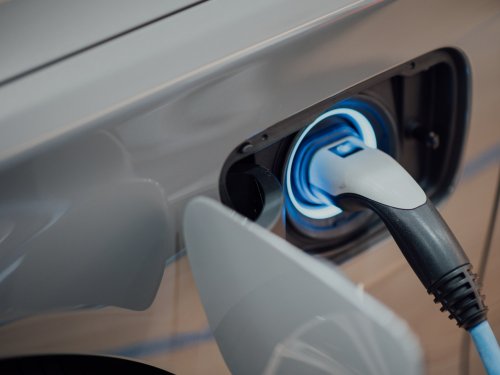 Charge point for electric cars
Newly installed in our covered and secure garage, we offer a double charging station for cars and bicycles with a power of 3.7 to 22kw. On reservation.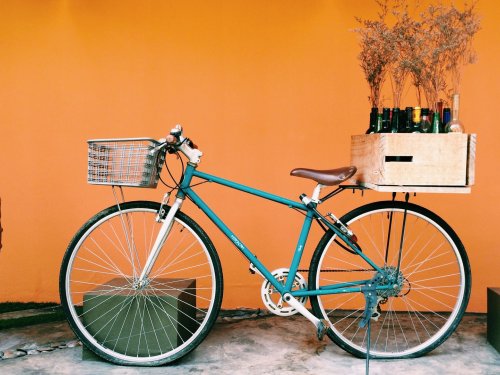 Bike shed
Park your bicycle in our closed and secure shed.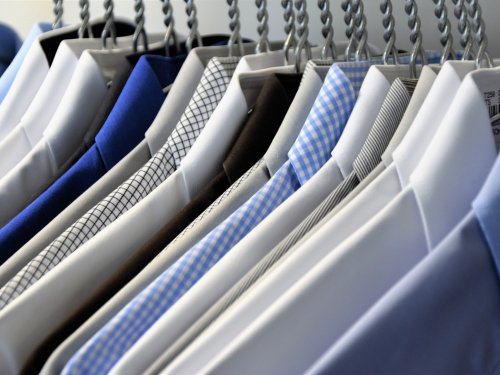 Laundery service
Your laundry left before 10 a.m. will be returned to you cleaned around 6 p.m. (with the exception of Sundays and public holidays).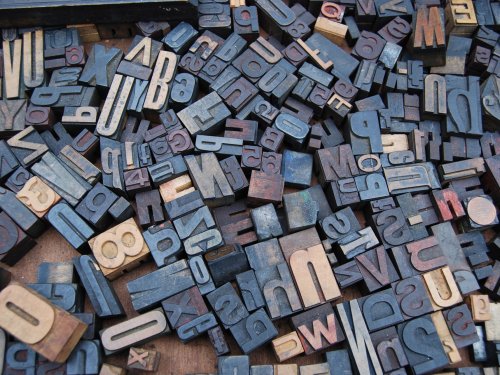 Multilingual reception
Our staff speak several languages, in order to facilitate your stay in our establishment.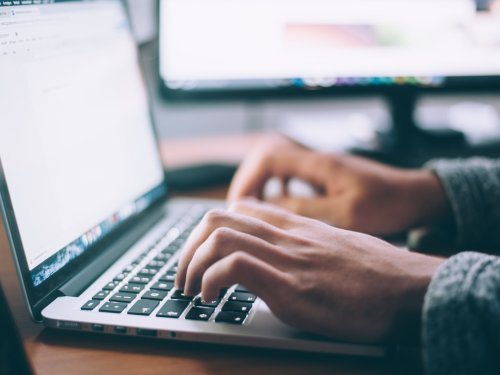 Business corner
For professionals, an internet connected computer with printer are at your disposal.