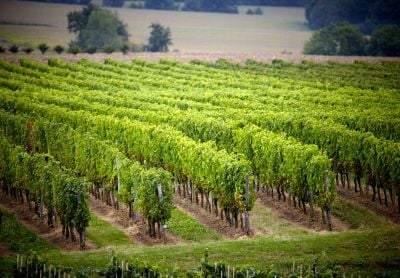 The Vineyards of the Region
Two appellations stand out in the region near Lourdes: Madiran and Jurançon.
Jurançon
Located 40km from Lourdes, an hour by car, the Jurançon hillsides overlook the city of Pau to the north.
To the south the chain of the Pyrenees is dominated by the Pic du Midi d'Ossau, very visible from the vineyard.
To taste this dry or sweet white wine, you can stop at the producers' cooperative cellar.

Madiran
60km from Lourdes and around 1h30 by car, the Madiran vineyard straddles three departments in the South-West: the Hautes Pyrénées, the Pyrénées Atlantique and the Gers.

Founded by the Benedictine monks around the priory of Madiran, in the eleventh century, it was in the twentieth century from the 1980s that the appellation became synonymous with quality wine.

The main variety of Madiran is tannat. Madiran can be drunk young but is also a wine for aging that can age at least 10 years. It is very popular with red meats and cheese in particular. You can taste this wine with us at the table or at the bar.